Leading SAFe 4.6 Certification :
How to Get SAFE Certification?
UBreakthrough Solutions is the best training institute in Bangalore that offers you a Leading SAFe®4.6 certification & Training Program which will not just merit a salary raise in your present organization but also offers several other benefits as listed below-
Organizational benefits:
Apply SAFe® in an enterprise context

Deliver more value

Improve communication and collaboration across all projects

Introduce Agile not just to your IT delivery teams but the whole organization.
Individual benefits:
Lead transformation in Scrum teams

Become a top-earning scrum professional

Grab more career opportunities & Your Chance to Earn Better

Keep up with the swift-changing market trends
The Scaled Agile Framework® training helps develop skill sets that are in high demand across industries around the globe. It equips you to succeed in today's genuinely disruptive business environment. In this course not only do you learn the core concepts and practices of SAFe® but also get training on the applications of the principles. It teaches you to create value through Agile Release Trains (ARTs) at the organizational level. The other vital aspects of the course are related to creating and managing Agile teams, Lean-Agile mindset and coordinating overall large solutions. The program is for all those who wish to learn and apply the Lean-Agile mindset and principles in various projects. With the knowledge from the training, you will learn to create and manage development teams that are Lean and Agile. As coordinator of large projects, you along with your team will manage the timely execution of projects and assimilate the customer's feedback successfully.
The course is ideal for Directors Team Leads Members Project Executives Chief Information Officers Product Managers Quality Assurance Team Leads and Members etc. As understood by all organizations and practitioners alike, the SAFe® framework is the most productive of all. There is a gentle realization that SAFe® has more benefits than Scrum.
When you attend the two-day SAFe certification course, you will meet leaders from all areas of the industry. This is an important part of your career growth. That's because you will meet experienced individuals. These people can become valued mentors and sources of information.
What's New In Leading SAFe?
What's New in SAFe 4.6?

SAFe 4.6 is an incremental improvement to the a-Framework that provides guidance on the five core competencies that help an organization become a Lean Enterprise. Global organizations like Lego, Cisco, Accenture, IBM, Infosys and many more are following leading safe certification.

Benefits Of SAFe 4.6 Framework –

Lightweight Framework –

Embracing safe agile certification in software development opens an avenue for a lightweight framework. Scaling up and down depending on the requirement allows leaders to quickly implement Lean-Agile transformation. Handle a coordinated strategy for complex and large scale projects – Teams as low as 50 members or as high as 10000 members can work together. (This will allow coordination of strategy for sophisticated and large scale projects.)Multi-team coordination – The standardized process of safe agilist will let multi-team work together. Cross-organizational coordination is also possible by implementing the SAFe agile roadmap. Centralized and Decentralized Decision Making – Scaling up and down flexibility lets any individual to make a decision. However, the top officials still have the control to modify decisions at different stages to achieve the goal.

Career Opportunities due to Rising Demand of SAFe 4.6 certification:

Whether you want to get a new job with a better salary or get recognition in your current organization you MUST go for scaled agile certification. Companies look for certified safe 4.6 agilist individuals as they can adapt to Lean-Agile transformation quickly. The certification authorizes the skills of the safe agile professional and hence it is mandatory to obtain for moving up the ladder in the career. If you are handling teams, Product Management, Product Releases, Team Management roles, Testing, Project Management, Business Analysis, Developers and many roles increasingly demand SAFe Framework knowledge and professionals can take this course to enhance their skills in the Lean-Agile process.
Also, it is a badge of honor along with your good work in the organization. The certification program is designed in such a way to change your mindset and hence take you to the path of successfully implementing lean-agile in your organization.


Salaries:
On average SAFe agilist can earn a salary in India as given below based on the role they play in the organization.
Agile Coach – 22.5 – 32 LPADelivery Manager Service – 20 – 35 LPADelivery Manager Technical – 18 – 25 LPASenior Software Engineer – 16 LPAThese salaries are predicted based on the survey conducted by PayScale – Salary Comparison, Salary Survey, Search Wages

Opportunities for SAFe Certified Candidates in India and USA, APAC Regions

SAFe Certifications provide enormous opportunities in the IT industry and many of the companies are looking at SAFe as the solution for their enterprise agility. Leading SAFe training provides Lean, Agile and Leadership concepts which can pave a path for Leadership roles in scaling agile, consultants.

What is the scope of SAFe in the next 10-20 years?

SAFe has evolved from SAFe1.0 to SAFe 4.6 in a span of seven years ( Since 2011 ) This clearly shows how fast the companies are adapting to SAFe and fast feedback. SAFe might further evolve to meet the growing needs of the enterprises. They may introduce more knowledge areas and competencies. All SAFe versions are backward compatible.
PROJECT MANAGEMENT PROFESSIONAL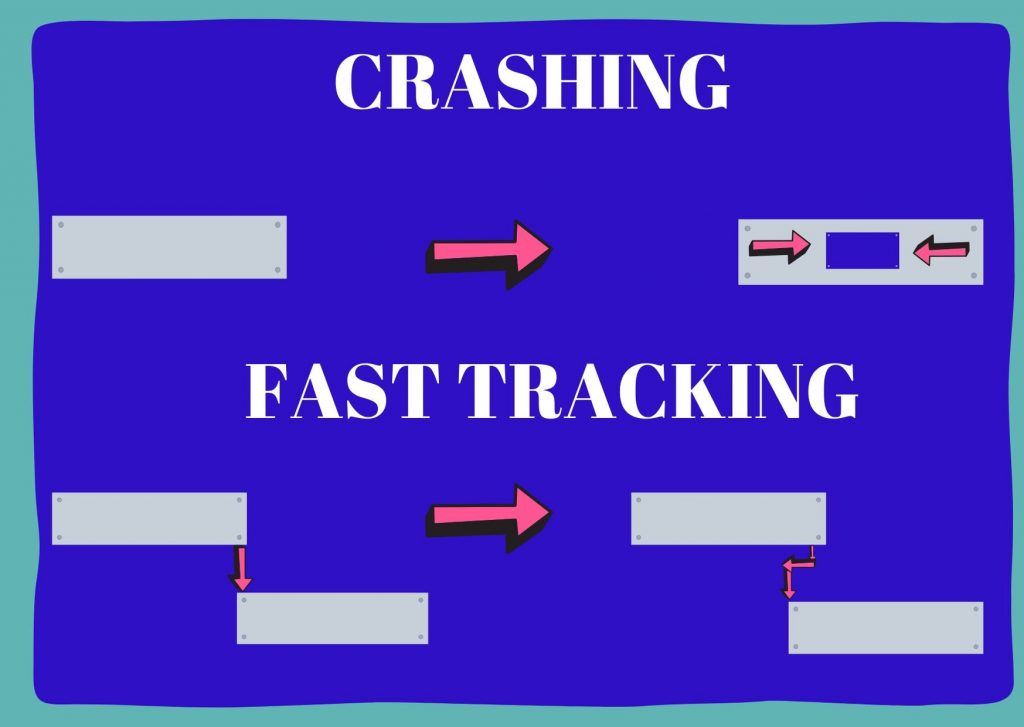 What Is Fast-Tracking?
Fast-tracking is a technique where activities that would have been performed sequentially using the original schedule are performed in parallel. In other words, fast-tracking a project means the activities are worked on simultaneously instead of waiting for each piece to be completed separately. But fast-tracking can only be applied if the activities in question can actually be overlapped.
When you need to compress a schedule, you should consider this technique first, because fast tracking usually does not involve any costs. This technique simply rearranges the activities in the original schedule.
Although fast-tracking may not result in an increase in the cost, it leads to an increase in the risk, because activities now being performed in parallel may lead to needing to rework or rearrange the project. And, reworking the project can cause the project to lose even more time.
As a project manager, you'll have to weigh the pros and cons of fast-tracking to understand whether it will be worthwhile to undertake increased risk.
What Is Crashing?
Crashing is the technique to use when fast-tracking has not saved enough time on the project schedule. With this technique, resources are added to the project for the least cost possible. Cost and schedule tradeoffs are analyzed to determine how to obtain the greatest amount of compression for the least incremental cost. And crashing is expensive because more resources are added to the project.
Crashing analyzes and categorizes activities based on the lowest crash cost per unit time, allowing the team working the project to identify the activities that will be able to deliver the most value at the least incremental cost. The results of a crash analysis are usually presented in a crash graph, where activities with the flattest slope are the ones that will be considered first—they lead to an equal amount of time savings, but have a smaller increase in cost. Crashing only works if the additional resources will actually achieve completing the project sooner.
When the crashing approach is used, any additional costs associated with rushing the project are reviewed against the possible benefits of completing the project within a shorter time span. In addition, you should consider other items when performing a crash analysis, including adding more resources to the project, allowing additional overtime, and paying extra to receive delivery of critical components more quickly, among others.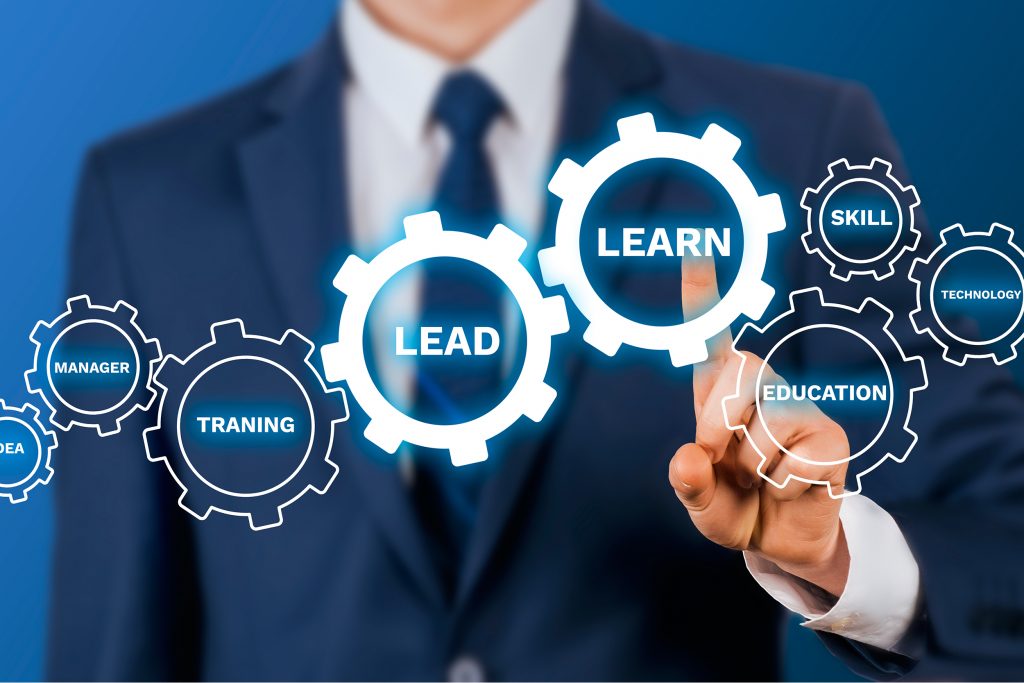 Is PMP Certification worth it?
Should I do a certification?
The answer is YES!!!
Many discussions float around on how complex PMP certification is and the dedicated effort individuals need to put in to achieve the certification. Don't fall prey to any such comments. Many hiring experts treat PMP certification as an important credential that adds credibility to resume. Further, it helps you build the essential skills required to excel in one's career. But considering the benefits individual would achieve it is considered worth it.
Deep diving into advantages:
Most certification programs focus only on a specific domain or geography. PMP is one certification, which is global in nature and works with any industry. Regardless of the professional background and industry, one can gain by adding the certification. It requires you to master the practical application of the material. It exposes one to the best practices and current trends in project management.
One other biggest draw of PMP certification is the higher salary it can bring to the project managers. Surveys show that PMP certified project managers earn almost 20% more than the non-certified ones.
Coupled with the above benefits it adds value to resume, provides individuals with multiple opportunities and recognition in the industry.
So yes! PMP certification is worth the effort.
Are you interested in getting PMP certified? Then train with the best in the industry. UBreakthrough Solutions is a leading PMP training organization and an authorized PMI REP (Registered Education Provider). Come join us on the journey.
On the PMP exam, you will see six types of questions(200 multiple choice questions that outline the five process groups (Initiation, Planning, Executing, Monitoring and Controlling, and Closing) and nine knowledge areas (Integration, Scope, Time, Cost, Quality, Human Resource, Communication, Risk, and Procurement). covering all aspects of project management. The exam will test your understanding of the PMBOK Guide and its processes, project management concepts, your experience with complex situations. It will check whether you have leadership and management qualities. If you have all these qualities, knowledge, and skills, you will pass the exam easily.